Audio & Video System
A-Speed's highly experienced Audio Video (AV) specialists provide AV design and build services tailored to your needs. We carry an extensive range of products, services and parts to meet all your AV requirements. From the provision of AV equipment to installation or integration with existing equipment, we offer you unlimited options.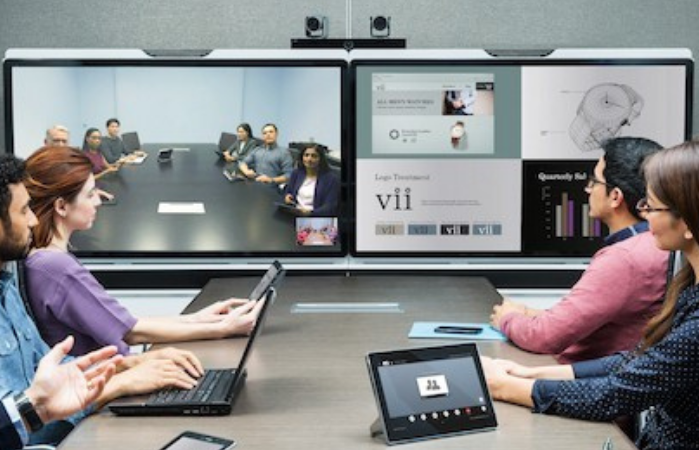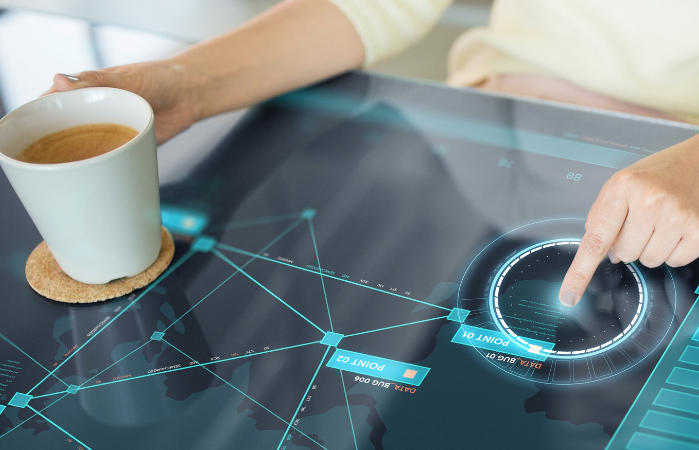 Common applications for AV equipment include:
Conference facilities
Boardrooms
Meeting rooms
Lecture halls / Auditorium
Classrooms
Retail outlets / Shopping mall
Multi-purpose hall
Digital signage at lift lobby
Video Wall
A-Speed's AV Solutions ranging from:
Web, Video and Audio Conferencing Solutions
LED/LCD Digital Signage Displays & Software
Video Wall Systems
Integrated Monitor & Smart Control Systems
Interactive Learning Technologies
Video Streaming & Recording Solution
Projectors, Projection Screens, Mounting
Integration with PA Systems
We offer product sales to consultation, engineering and design expertise, system installation, training and excellent after-sales support.
Contact us if you have any queries or would like more information about AV systems.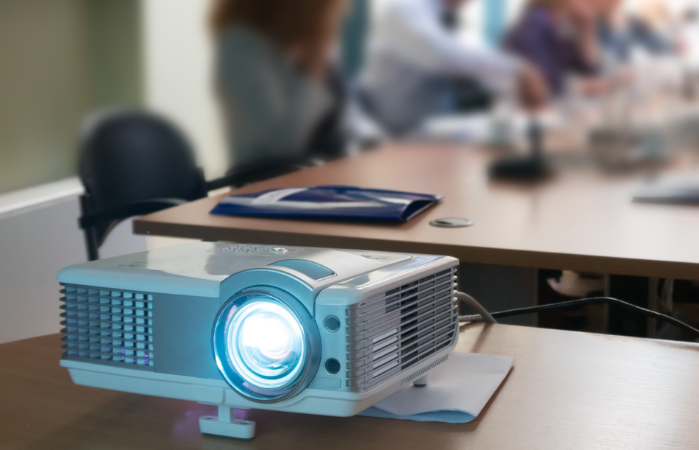 Contact Us if you have any queries or would like more information about our solutions.